We help to setup PPC Advertising
Not all customers can publicly show results of our cooperation. But some of them are ready to share our common success.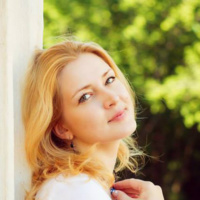 Alexandra Zhyltsova
Marketing director of Apriorit
« Livepage has really mature process — a well-established professional process with certain phases and completely transparent for a client.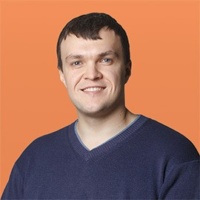 Alexander Kholodov
CEO YALANTIS
« 2 000 monthly visitors that was a traffic when we started. Together with Livepage we reached 70 000 visitors and more than 100 monthly leads from the website in 3 years.
Get in touch and order services
If you are 100% sure you want to entrust your PPC campaign management to us and see us as a part of your team, email us or fill in the request form.
Then we will get in touch with you
to know about your product
, goals and tasks. We will offer a strategy and answer all your questions.