In long run, it is more efficient to get business visibility through free organic traffic (implementing best search engine optimization practices) rather than paid advertising.
We know how to get search traffic to your business.
Where to start for best possible results?
More than 200 factors impact the website ranking in Google: onpage and behavioral factors, social signals, links and etc. No need to improve all of them. Just choose the right one for you.
You need an individual SEO strategy for your website.
Our customers achieve results because we consider all features of their business and its competitors.
Look what a traffic growth we achieved through SEO: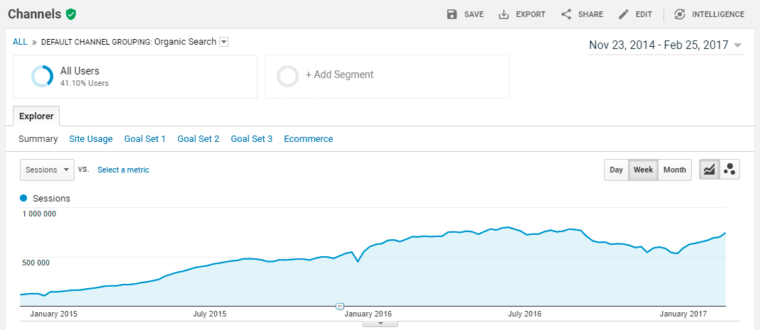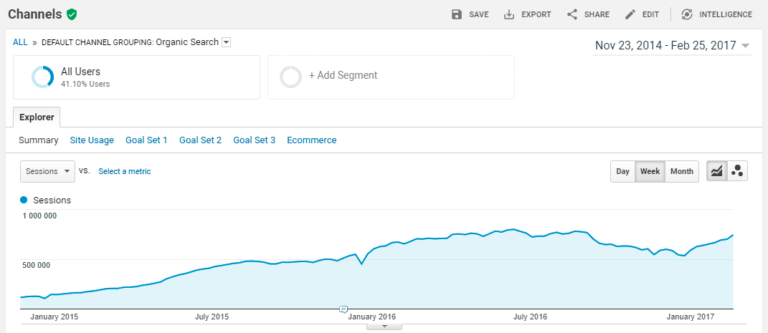 Just over 12 months we increased traffic from 500 000 to 5.5 million monthly visitors.
The secret is that we do not have to impact all 200 ranking factors used by search engines in their algorithms. We implement efficient strategies allowing to get traffic growth pushing on the right levels.
Over the years we have developed and introduced successful SEO strategies that show results in the US and Worldwide.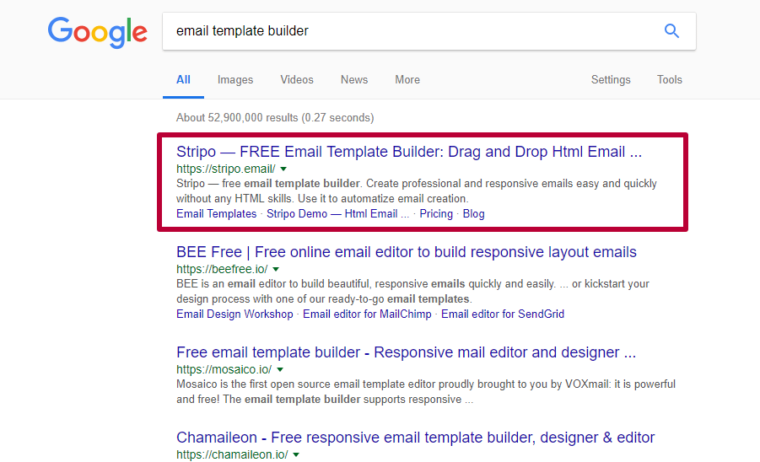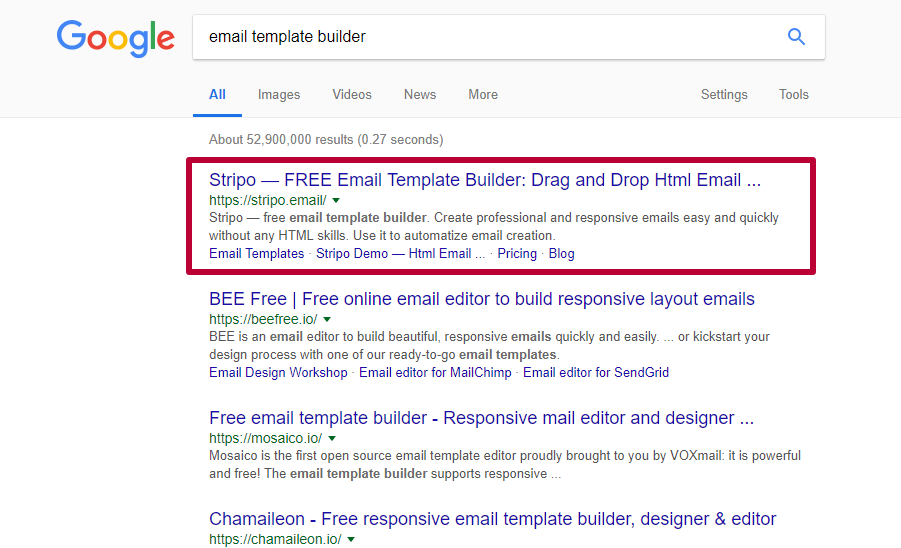 Why do we succeed in improving website rankings?
Search engine optimization is not about the budget and deep pockets.
No need follow general strategies, it's important to find a competitive advantage and use it for SEO.
Individual SEO strategy for every project
We use competitor analysis to develop an optimal and realistic SEO strategy for your website.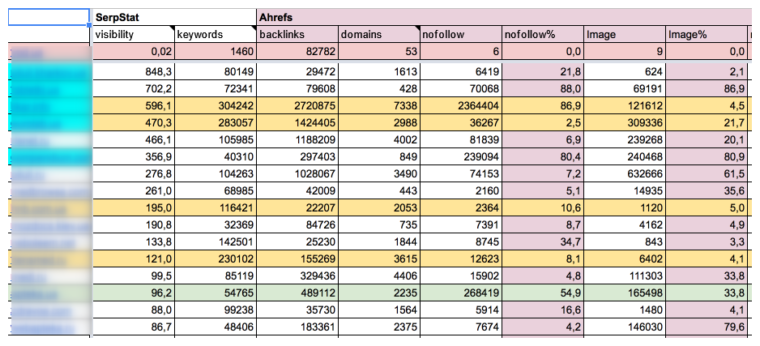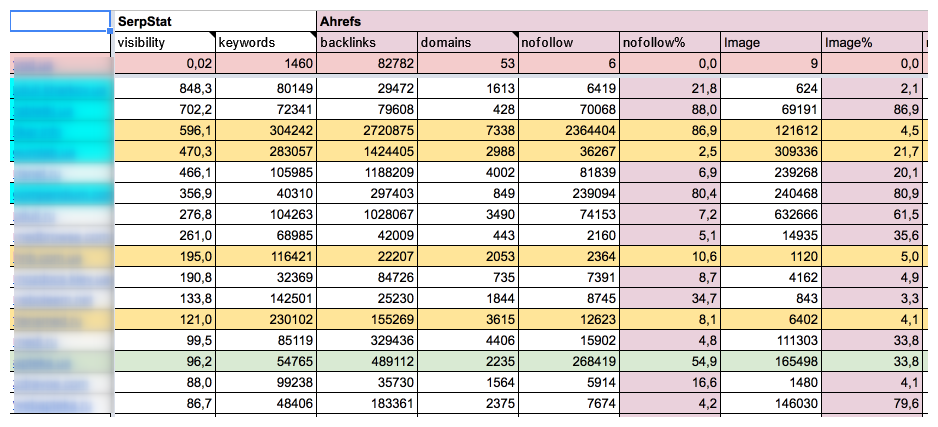 With the help of competitive analysis our team will:
make up an SEO plan;
develop the right structure of the website;
find all «money» keywords;
choose the link building strategy;
accurately calculate time and budget for SEO.
We rationally assess the current situation, accurately determine the budget and time needed to achieve the result.
What is the secret of our customers' success?
The main secret is that we find your competitive strength and implement it on the website in the best way.
What you need is to grab customers attention — to get the best possible value from their actions, better ranking in search engines and higher profit.
Value for visitors is an important factor of your website growth. Customers like it, and website's visibility easily goes up.


Have you ever noticed how often your competitors rank high in Google and Bing without having proper SEO? They may have SEO mistakes but provide real value for visitors.
Now you know the real reason why.
We do SEO in a cooperation with you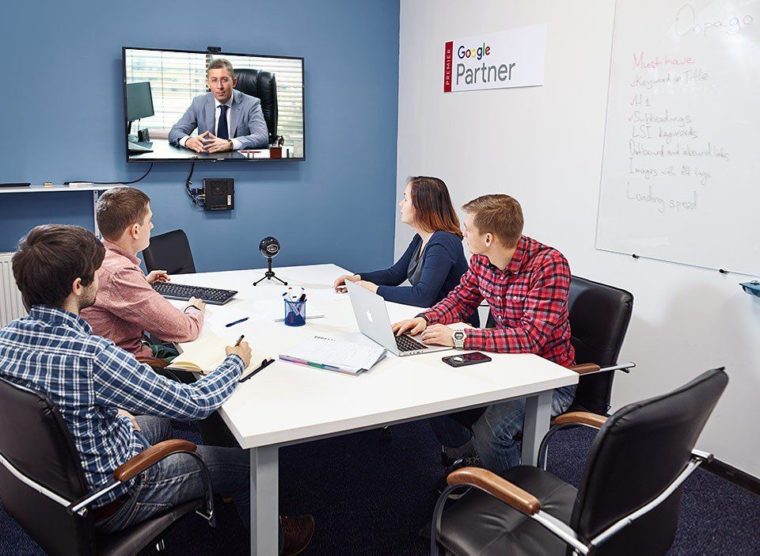 Taking part in the process, you will see a quick return from website visibility growth, search traffic and increased number of customers.
We develop SEO strategy together with you.
A team of three and more is working on your project.
Transparent working conditions.
Bimonthly review of the work done.
Every project is under control of senior specialists.
Working in cooperation is the key to success in SEO.
What do you need to grow quickly:
Be ready to quickly make changes on the website
Teamwork. We are aiming towards a common goal together
Continuous discussions and choose the most effective strategies for traffic growth
Not sure you can find the time and follow our recommendations promptly? We will not waste your money.
No website yet or update planned?
We recommend starting preparing the website for SEO. In this case, the ready website's visibility will grow faster.
Here is the growth of the website we prepared for SEO three months before the launch: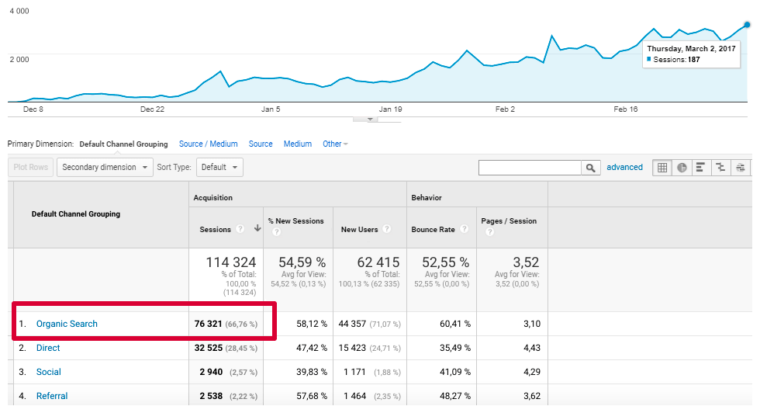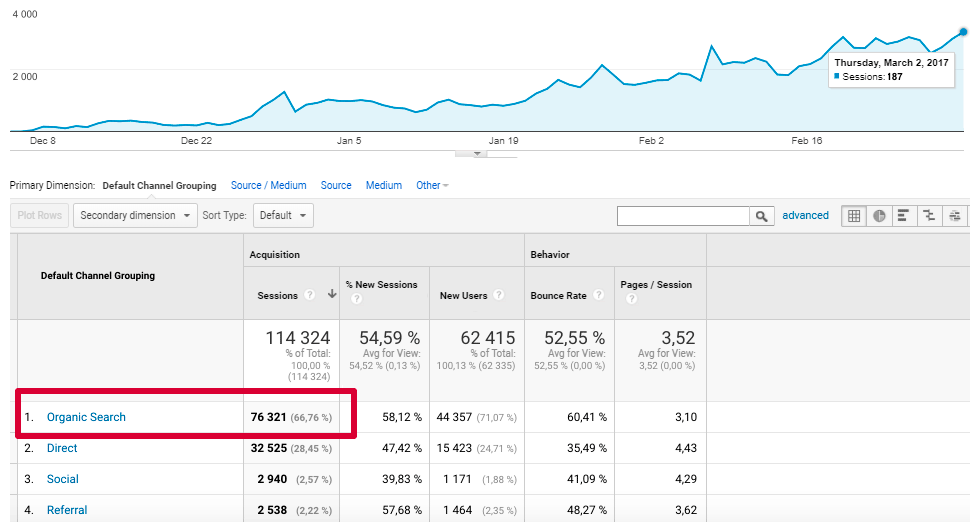 A bit more about how we manage to get traffic for large brands as well as small and medium companies.
The point is that we use common sense in SEO — only proven white methods and separate SEO strategy development a for every business.
Our clients
We are entrusted to do SEO for the leading companies in different fields. Working with online businesses in Ukraine, Canada, the United Kingdom, the EU, and the USA.
Not all customers can publicly show excellent results of our cooperation. But some of them are ready to share our common success.
« We are working with Livepage for a few years now, and we look to continue working with Livepage for many years. I highly recommend Livepage team for others.
« The most important for us is that since the start of cooperation with the Livepage, we began to receive orders and its number is still growing. We continue.
Order SEO
1. Send
a request
2. Our manager
will contact you
3. Tell about
your business
4. We will create
a SEO plan for your website