The Ultimate Guide to B2B Local SEO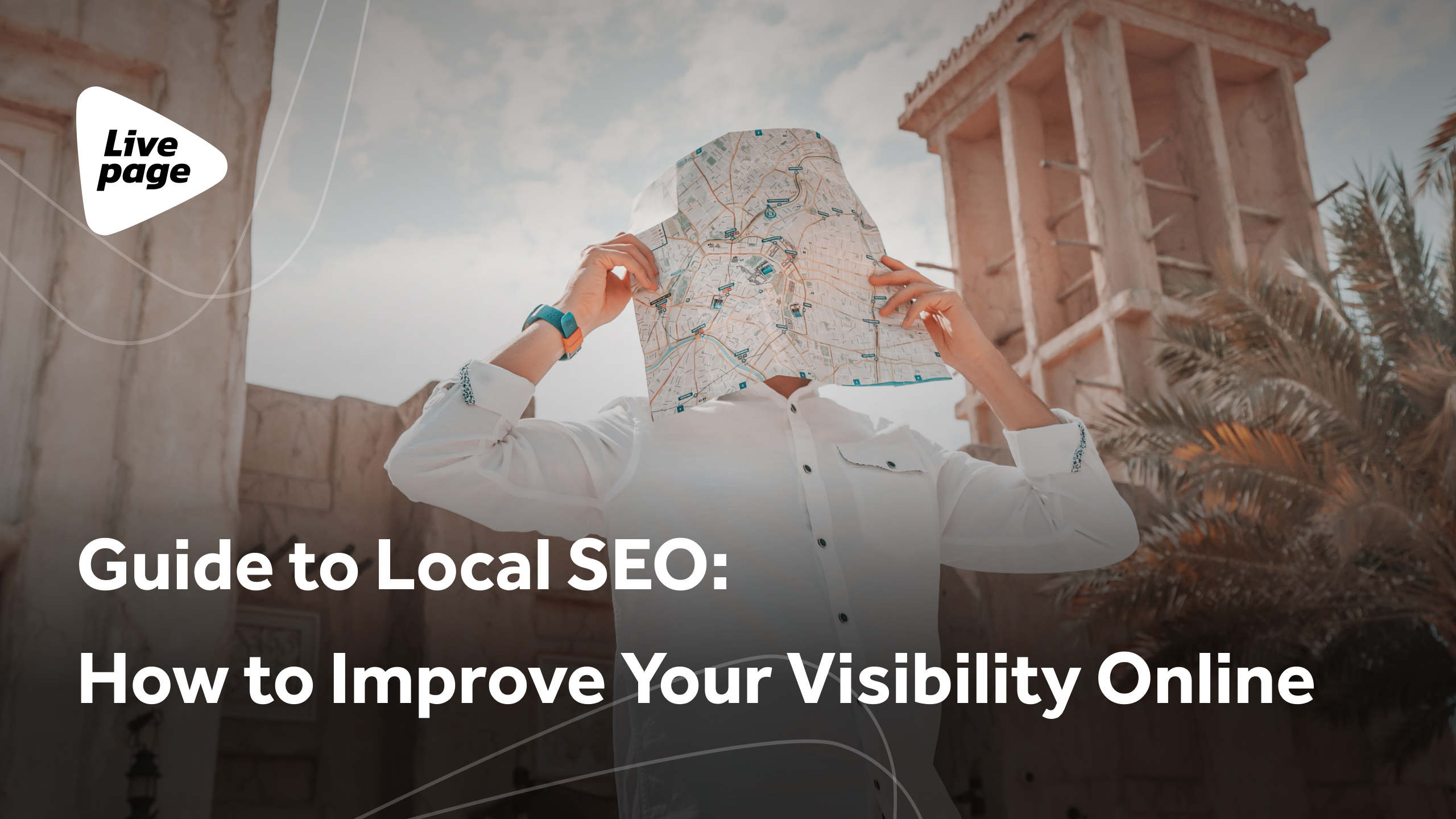 Search engines regularly change their algorithms to optimize search results for their users. That is why any business that plans to develop in the digital space should take this factor into account and improve SEO in all its existing forms. In particular, we are referring to local SEO. We'll talk below about why this is important, for what types of business, and how it can be implemented.
Table of Contents:
Why Is It Important to Improve SEO for Local B2B Companies?
When promoting your project with the right approach, no one can compete with its high organic visibility on search engines. On the other hand, this success in search engines is not permanent and needs to be constantly reinforced. At the same time, local SEO plays a special role in search engine optimization.
In general, local SEO is a type of search engine optimization that allows businesses to get higher positions in regional search results. This type of optimization involves both the promotion of the company's website in organic search results for geo-dependent queries and the optimization of its physical offices to increase their visibility in search results.
The need for local SEO is because that now potential customers often use their personal devices as navigators, resorting to go-to search options and entering requests with postfixes "nearby", "near me", etc. It also matters whether they open their location to Google services. In this case, the search results will also be geographically oriented.
Here are the types of businesses that should definitely pay attention to local SEO:
businesses with physical points of sale or service;
industry-related sites whose target audience is limited to a specific geographic location;
online stores with offline pick-up points.
Note that the process of promoting local offline and online businesses is easier than promoting companies with wider coverage of geographical territories. Here SEO specialists are dealing with a narrow segment of the audience, limited in location and, therefore, choice. This means that the results of their activities will be more predictable.
Content Marketing and B2B Local SEO
When it comes to content for local SEO, in general, it should follow the same principles as regular SEO:
it must be useful to the target audience;
it should convince people of your expertise;
it must be unique;
it must be credible;
it should be updated regularly.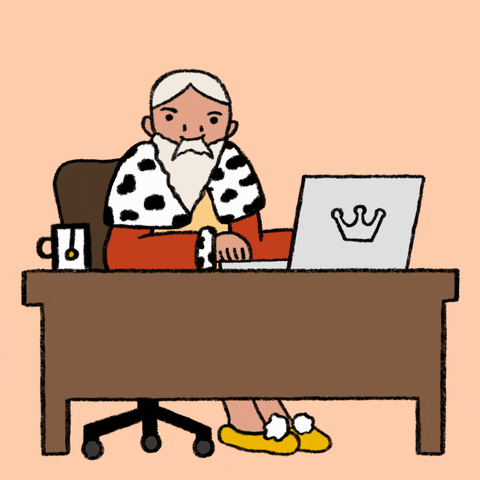 Impact of Link Building Strategies for B2B Local SEO
Websites with many links (both external and internal) are considered "authoritative" and rank highly on Google, while sites that don't have them are doomed to obscurity.
This is why local link building, the process of building contextually and/or locally relevant links to a business website, plays a special role in local SEO for B2B business. The purpose of this approach is to drive traffic and users to the website and help it rank better in local search and related digital map packages.
In particular, for local SEO, it is important to pay special attention to authoritative resources in your region. To up your position, try to increase external links in regional media, business directories, on service aggregator websites, city forums, etc. This will boost the overall visibility of your website and its recognition in your location.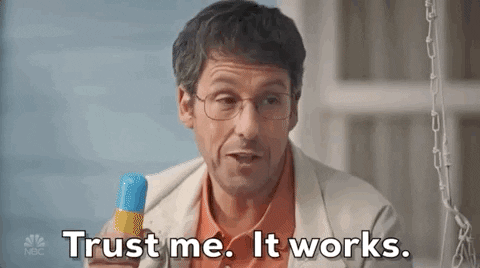 What Else Can You Use in SEO to Optimize Your Local B2B Business?
Obviously, link building is a drop in the ocean of local SEO strategies that your SEO team will use to improve your website's position in the SERPs. Here are some other tricks that are very likely to be used in SEO optimization for local B2B companies as well.
Create and Optimize Business Listings
The first place to start is by creating and filling out your business profiles on Google My Business, Bing Local, Yelp, and other geo-referenced websites. To find out which of these websites you're already presented on, you can use Moz Local.
Getting Customer Feedback
Another effective technique in SEO for small B2B companies is to get as many honest reviews as possible for your business. Websites such as Google My Business and Yelp, as well as social networks, will be useful here. To motivate your customers to leave reviews, offer them a reward for this: for example, a discount on the next order or access to closed sales.
Check NAP Citations
In local SEO for small B2B companies, NAP citations are mentions of your business contacts (name, address, and phone number) on the Internet. Optimal indicators start from 10 independent links. For example, the closer you are to users at the time of the search, the higher your chances of getting into their local search results. To achieve this, you should place the physical address on the main page of your web resource.
Engage on Social Media
Above, we talked about the importance of social media in local SEO. In particular, depending on the "habitats" of your local audience, you can interact with it through Facebook, Twitter, Instagram, LinkedIn, YouTube, etc. This means that you will have to create and maintain your profiles on selected social networks, adding geo-tag to every new publication.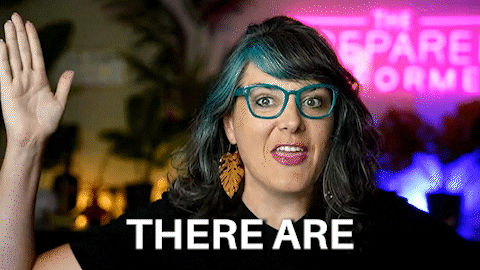 Optimize Your B2B Local Business with Lead Expertise in SEO
Livepage is one of the leading Ukrainian companies in the digital marketing niche. Over the 11+ years of its existence, the company has developed its own approach to partnership and now, thanks to this, can boast of consistently positive results of its work. Here are the key performance indicators of Livepage, which, in addition to its extensive expertise, provide stable growth for companies that apply for its services:
following the business goals of the client;
analysis of the main competitors in the client's business niche;
individual selection of B2B local SEO strategy;
constant quality control;
transparency in the calculation of the cost of services;
focus on increasing client profits.
As for SEO (including B2B local SEO), we always use only white hat search engine optimization techniques. This means that your website will never fall into the "blind zone" and will not disappear from the search results due to the dishonest manipulations of cunning SEO specialists.
And now, to make you even more convinced of our expertise, we propose you to take a look at some special cases of how we work with our clients.
Fixappliances is a local appliance repair company located in Toronto and Ontario area. The company was recognized as the best appliance repair service in 2017, 2018, and 2019 according to HOMESTARS. In terms of SEO, the Fixappliances challenged us to get more requests from needed areas and to grow business after two and a half years of stagnation.
We started with B2B local SEO audit, created an SEO marketing plan, and improved it gradually. As a result of the almost four-year work, the number of website visitors has grown from 7,880 to 431,134.
UCtel is a British company that specializes in the sale and installation of certified mobile phone boosters. Its entrepreneurial activities are concentrated only in the territory of the UK.
As a result, after only 9 months of cooperation, we increased the organic traffic of the website by +3650% (from 36 to 1314 visitors per month), providing top positions in search results for the most priority services for the client. In turn, directories optimization and thorough work on the company's blog brought an increase in conversions from 0 to 13 per month.
Bringbackhair is a robotic hair transplant clinic in Florida. Working on the project we faced some difficulties which are typical for small local businesses, such as presence of powerful competitors and narrow audience.
As a result of the implementation of a SEO strategy, the majority of the website's pages appeared among TOP-5 results on Google Search Results in Fort Lauderdale, Florida, USA within 2 months of our work.
FAQ
Summing up, let's answer the most frequently asked questions related to local SEO optimization for B2B companies.
What does SEM for local B2B business?
The acronym SEM stands for Search Engine Marketing. In particular, its task is to use paid advertising to promote websites or other digital content. With the right approach, with SEM, digital marketers can drive steady traffic growth through paid search results.
How long do I need to wait for results of SEO optimization for local B2B companies?
Focusing on the average efficiency indicators of local SEO for B2B companies, visible results begin to appear after 4-6 months of diligent work of SEO specialists. Sometimes moving up in the search results can happen a little earlier, but stable success should be expected no earlier than six months after the start of cooperation with the SEO team of your choice.
What is the cost of SEO optimization for local B2B companies?
The cost of SEO for small B2B companies depends on many factors, ranging from the effectiveness of the previous SEO strategy that your business followed to the characteristics of the local market.