Email marketing as a way of communicating during the war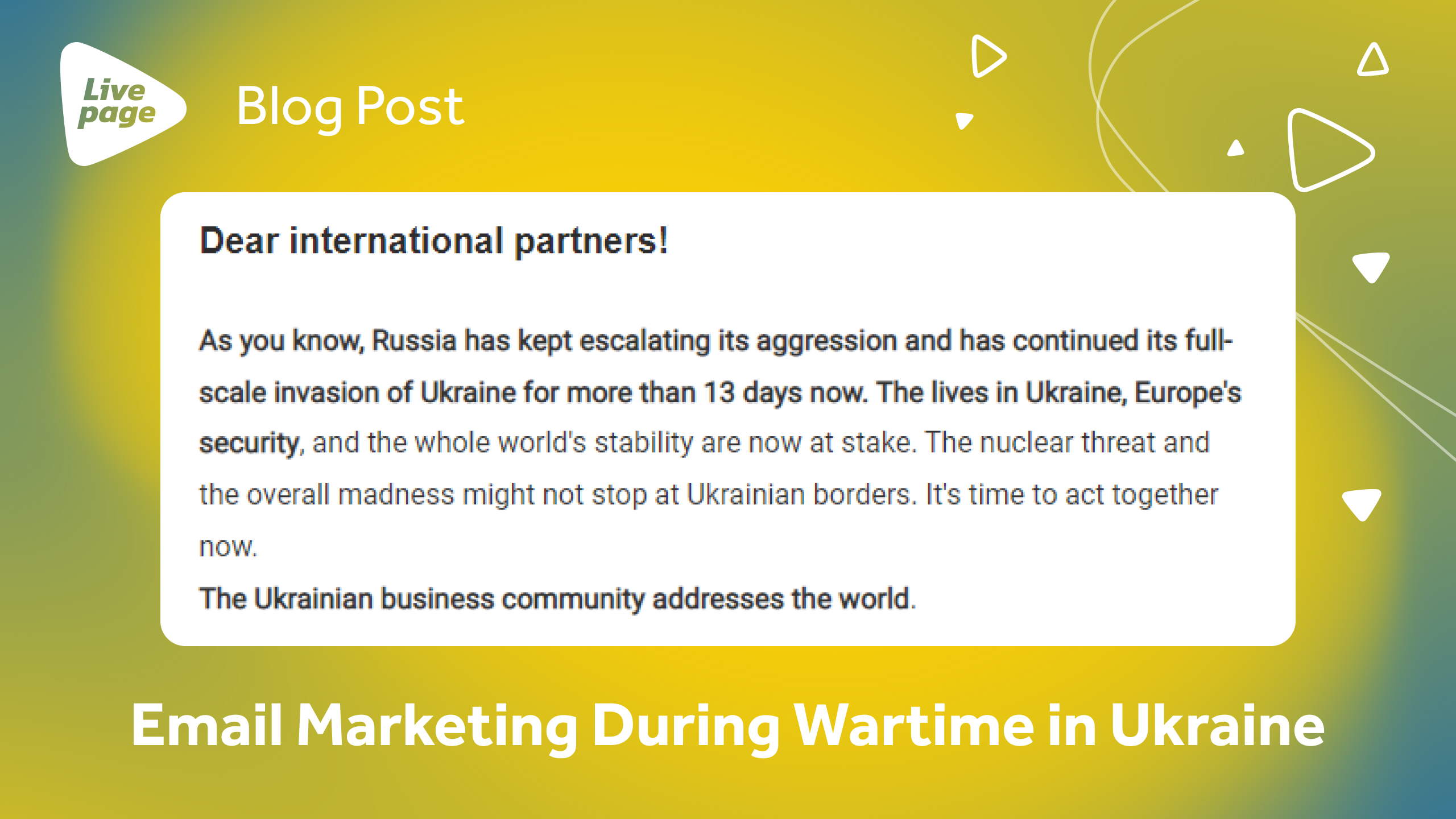 The usual order of our lives changed forever when russian military aggression escalated.
The full-scale war introduced its own rules, and the information battle began, while marketing channels also became tools for the fight for freedom. Everyone takes up their weapons and helps bring us closer to victory: journalists, marketers, and bloggers do their best.
Now, email marketing has become an important and effective tool for informing people of Western countries about events in Ukraine. It helps to lobby our interests and needs. Many Ukrainian businesses have found this tool to get help from their clients and to spread reliable information sources.
Advantages of the email communication channel
Having joined a number of volunteer projects as part of the information war, we noticed some important advantages of the email communication channel, in particular:
high level of trust compared to messengers, and therefore the opportunity to convey your theses, encourage action, and get honest feedback;
the possibility of the recipient to respond and provide input (unlike, for example, with advertising channels);
the possibility to place a lot of information in a letter, just like on web pages and websites;
the possibility for the user to find information quickly after some time has passed after sending the letter;
the possibility to inform a large number of recipients, and personalize information according to different segments and countries, etc.
Purposes of using email marketing during the wartime
Here are some cases of projects using the email channel in which Ukrainian activists appealed to civil society of the world and involved it in taking action:
Spreading information to Western countries. Our informing strategies enabled us to get considerable support from the people of Western countries. Rallying against war, people demanded and still keep demanding maximum efforts from their governments. 
Through email, we contacted journalists so that they could take information from eyewitnesses of the war events.
Ukraine needs financial support for the army and people who suffered the most during the war like never before. So we created newsletters for various business owners as they help financially and donate to those in need.
Newsletters with information about bomb shelters and infographics—for citizens of Ukraine.
Email as a tool for business in the period of war and post-war times
Even in the period of war, email proved to be the communication channel closest to users. We always knew that it would never lose its relevance.
Let's not forget that email is also an effective way to promote business communication within the team and with clients.
It doesn't matter whether your business continues operating or not; you can use this tool for:
supporting and communicating your position to clients and partners;
spreading important information among your employees;
communicating relevant and important news/changes to your business's operation with your clients;
spreading information about your social projects for the community and the army;
engaging your clients in your social projects;
updating information about operating branches/points of sale or provision of services.
It is of vital importance that we should support the economy of our country in these times. Turnover, provision of services — this, among other things, strengthens the spirits and supports your customers. Through the newsletters, you have the opportunity to communicate openly with them and get feedback. The Livepage team is always happy to help you with this way of communicating.
Email examples
Here are some examples of letters from the companies that continue working and now communicate with their clients in a new manner.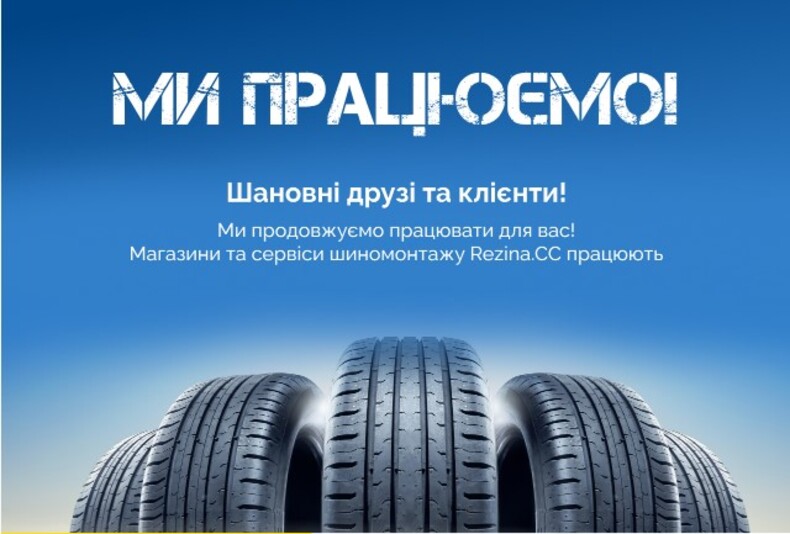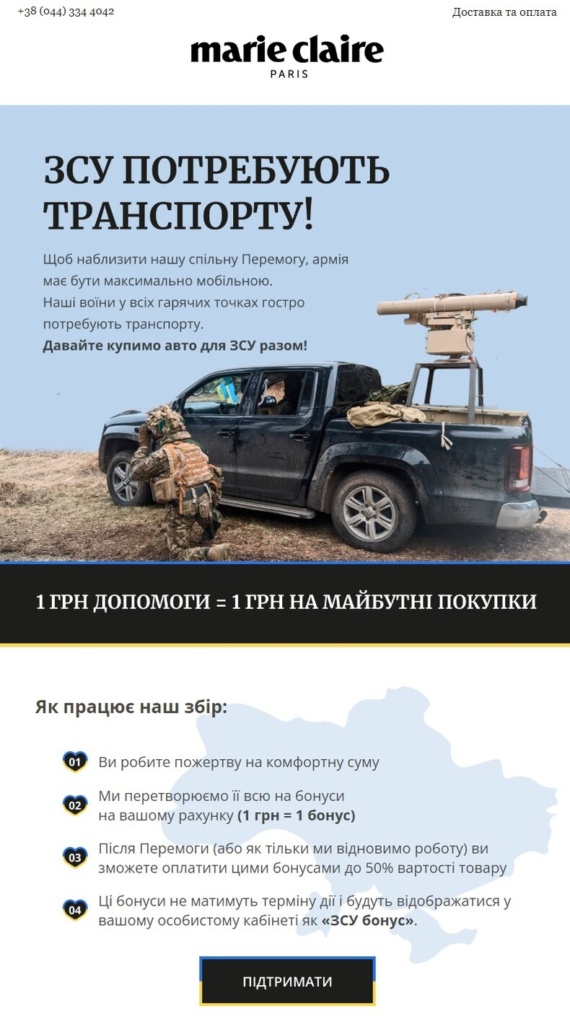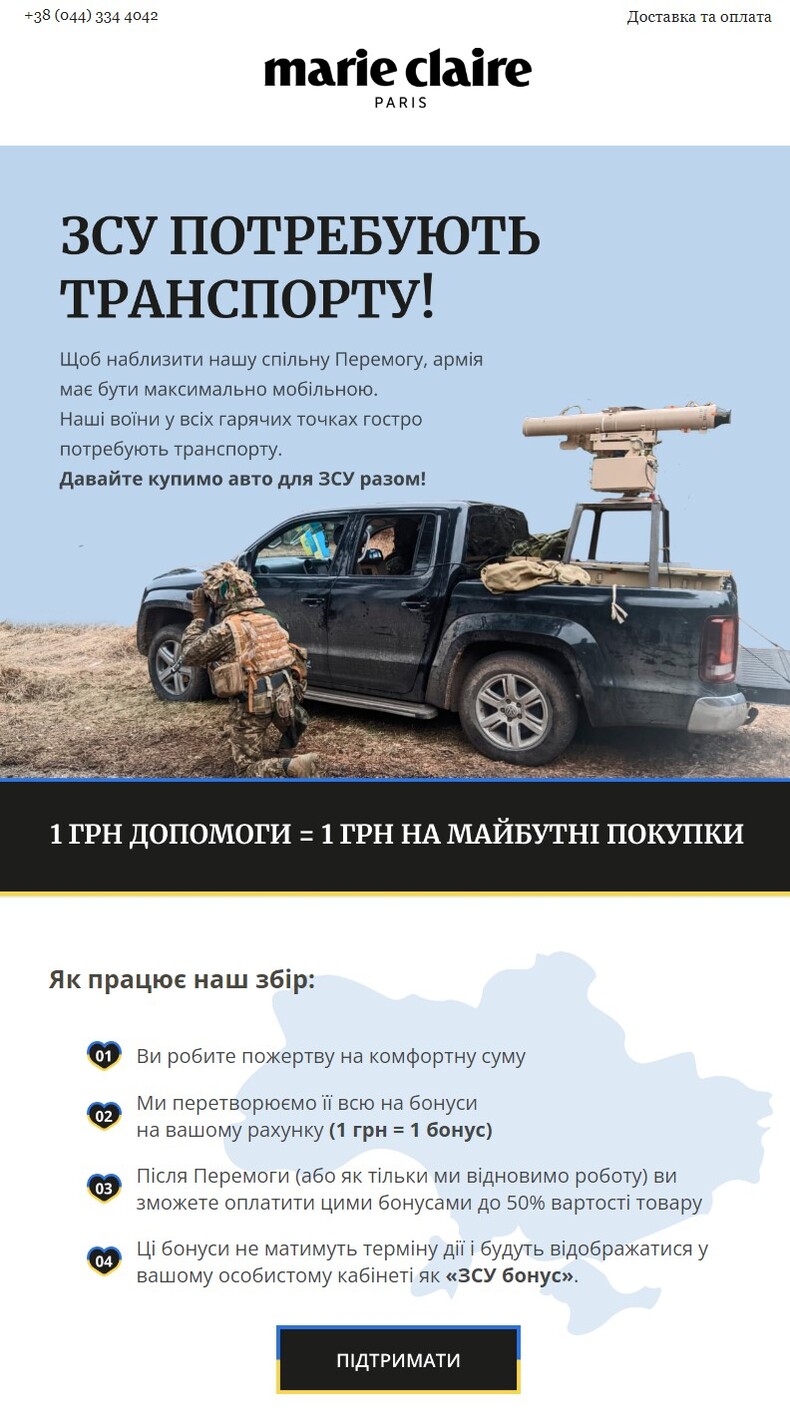 Our recommendations
After analyzing the current needs of Ukrainians during the war, we recommend using email as one of the useful and effective tools of marketing and communication for the following types of business:
Job search services.
Online stores that sell tactical protective equipment and groceries.
Information security systems (unfortunately, the war is also taking place in the information space, so it is important to protect your data).
Crypto business.
Postal services in the country and abroad.
Brands that help create comfort and renew everyday life.
Volunteer directions.
Contact us, if you need help with your email-marketing.