Livepage is Named TOP Local SEO Company 2020 by Clutch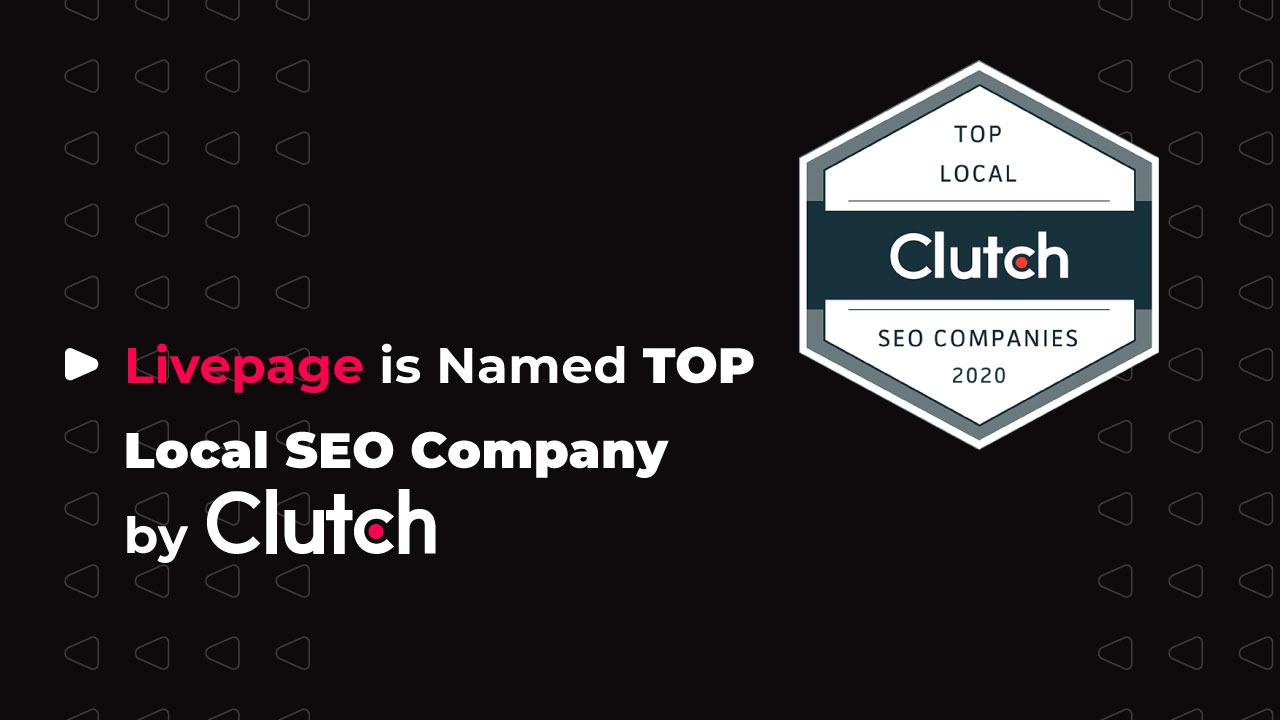 Here at Livepage, we take pride in our ability to help businesses grow. Since 2011, Livepage has been at the forefront of digital marketing, and we've continued that status by being named a TOP Local SEO Company by Clutch in 2020.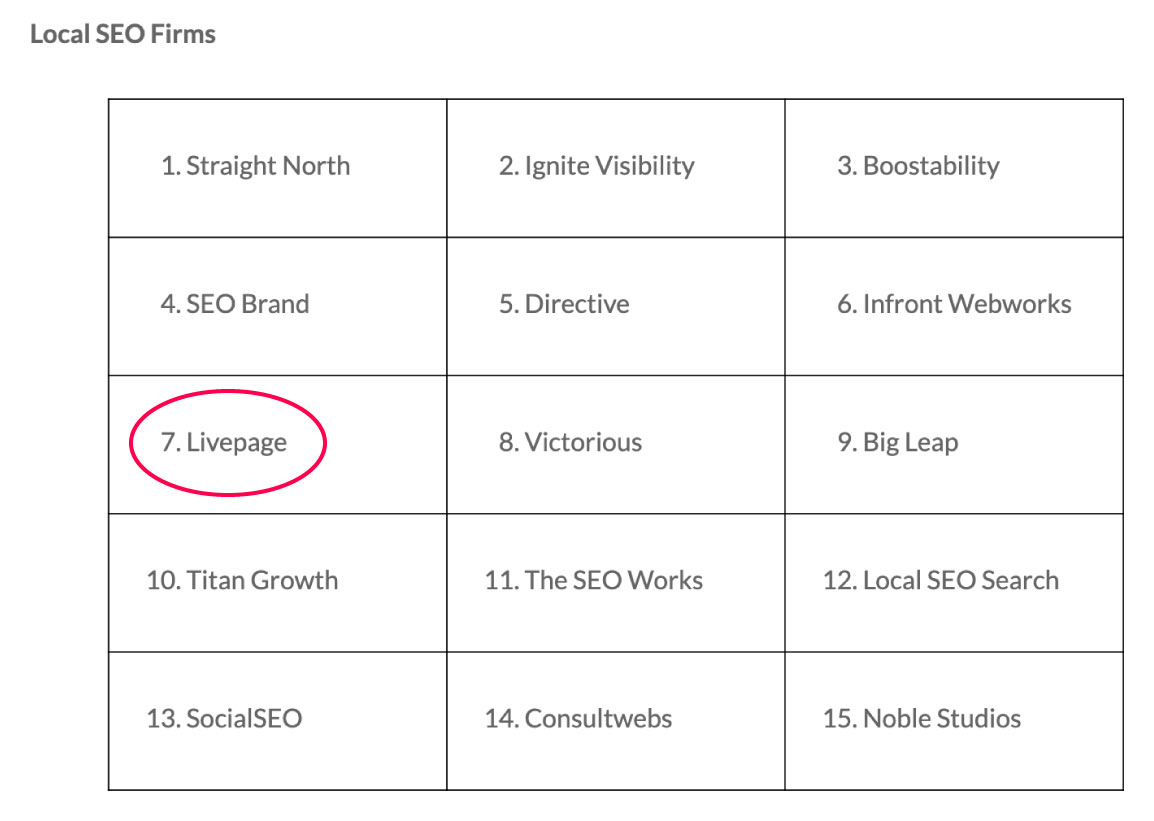 Digital marketing for local businesses in the US
Since 2019, our key focus areas are web development, design, and digital marketing for local service businesses in the United States.
A lot of local company owners create their first website and wait for potential customers to call them immediately. But their websites are not optimized for search engines, have troubles with loading on smartphones, have no adaptive version, and have no chance to improve their Google rankings. So it won't happen without implementing marketing strategies.
We help such companies grow their business online. We develop SEO-optimized websites and create an effective digital marketing strategy for them.
If you plan to create the HVAC website read our article "How to Make Your HVAC Website Design Awesome".
Examples of our works: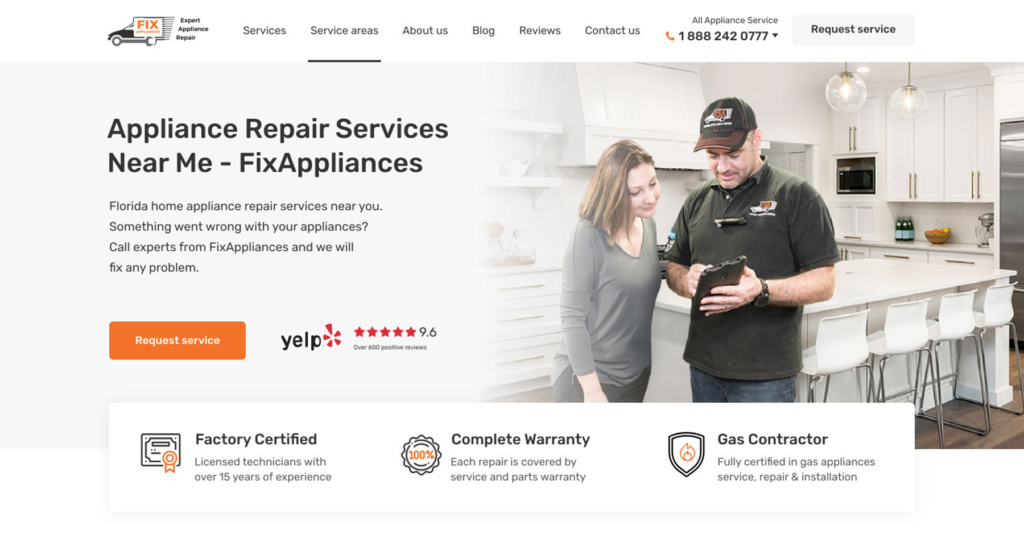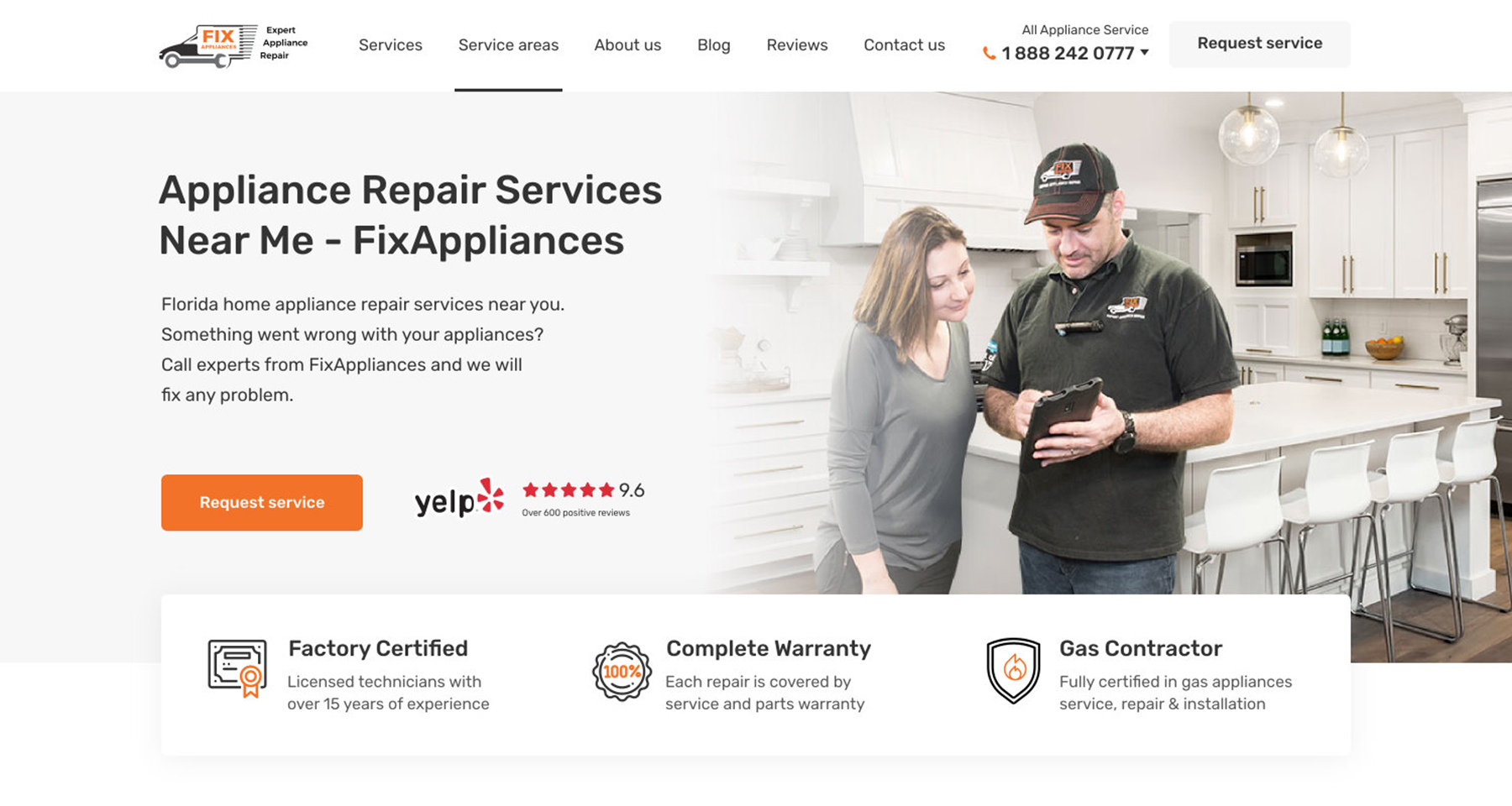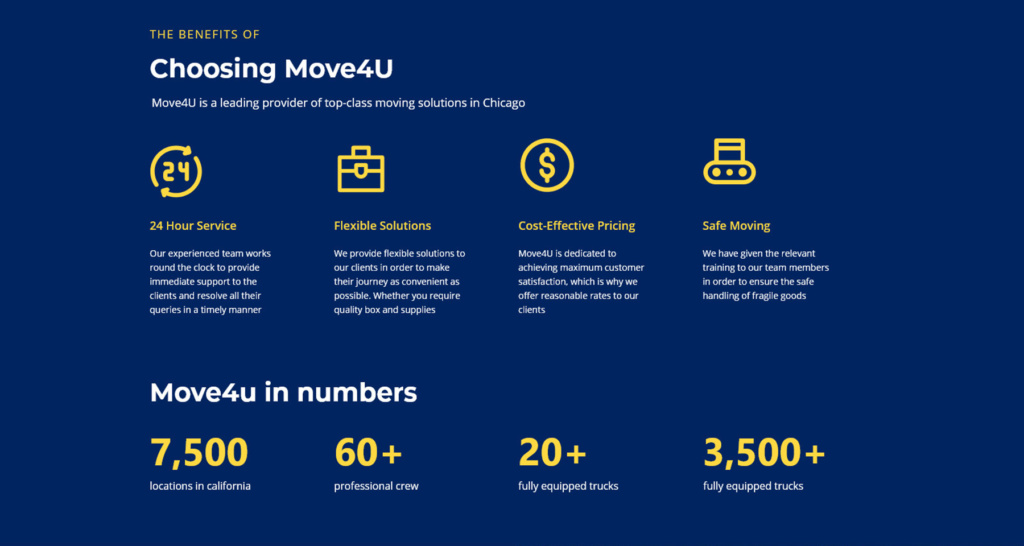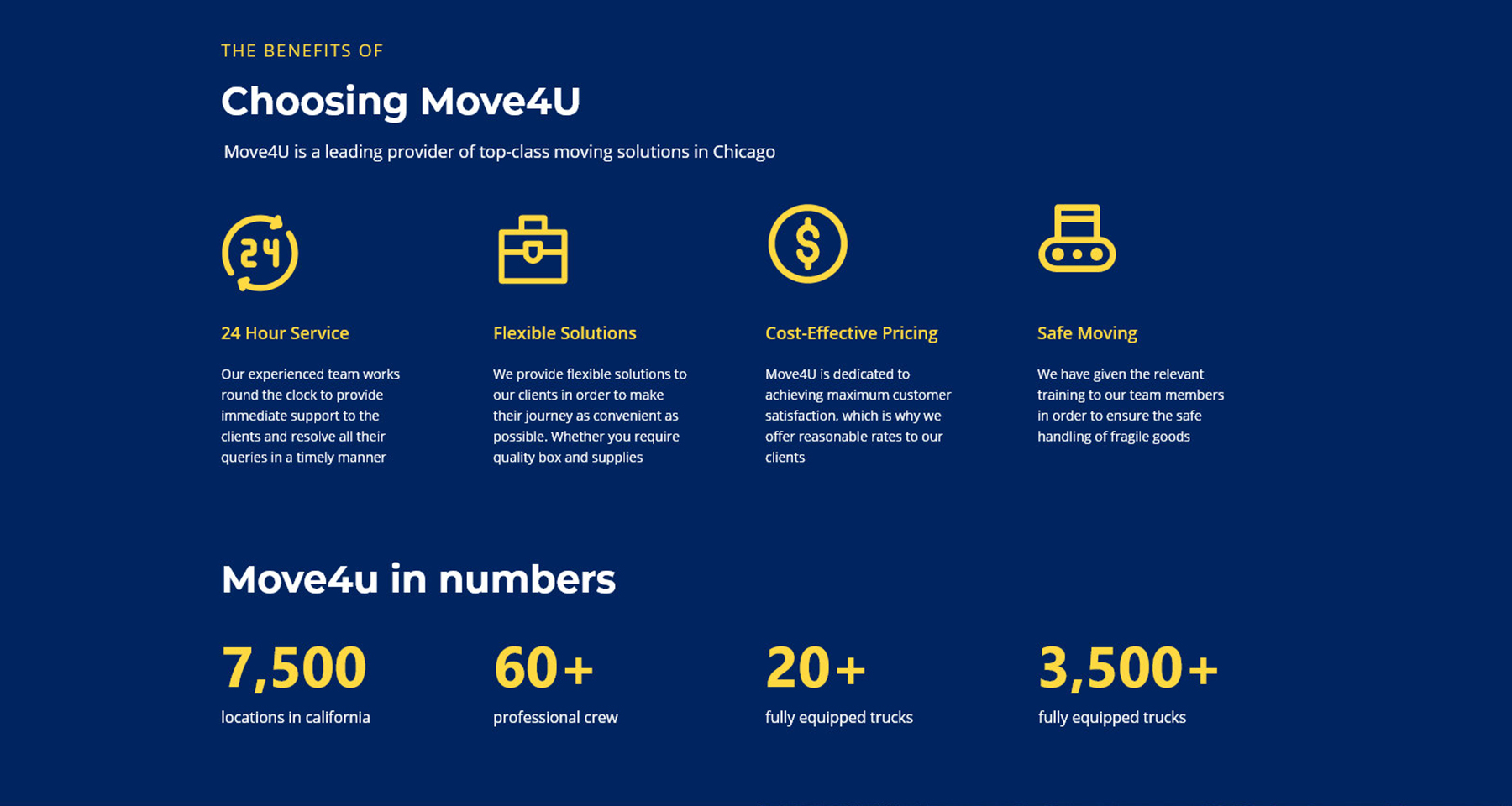 About Clutch 
Based in Washington DC, Clutch is a B2B ratings and reviews platform that collects verified client feedback to rate companies. Their trove of B2B service provider information is the top resource for prospective buyers to find great service providers.
Livepage has a perfect 5/5 rating over 23 reviews on Clutch. In February we received reviews from IT Outsource company, local repair service business from USA and CMS-system for the creation of online shops.
Last year, Livepage was named Top E-Commerce SEO Company by Clutch. 
Feedback from Owner of US-based Garage Door Repair Business
We recently received a review from CEO of a local garage door repair service Sti Garage. In the review, he described our cooperation in paid advertising and Local SEO, shared his impression of our team as well as the results.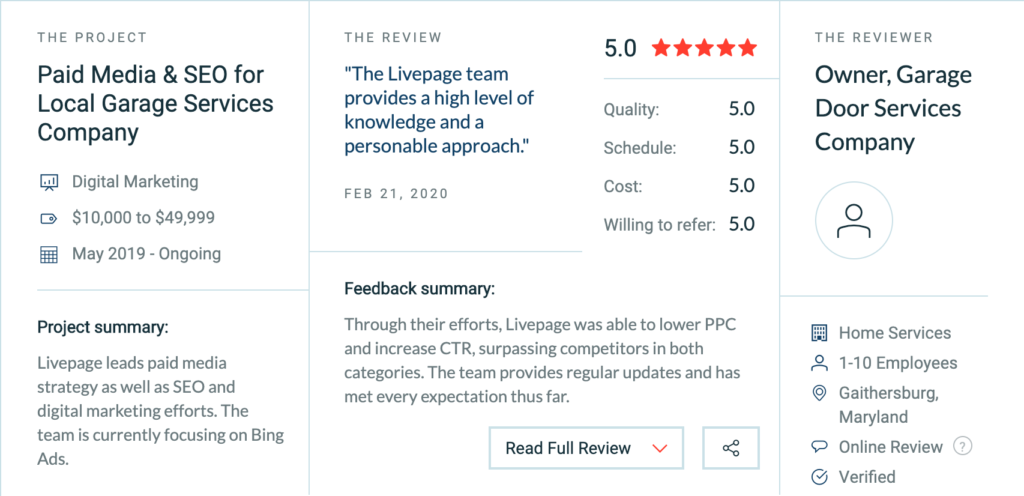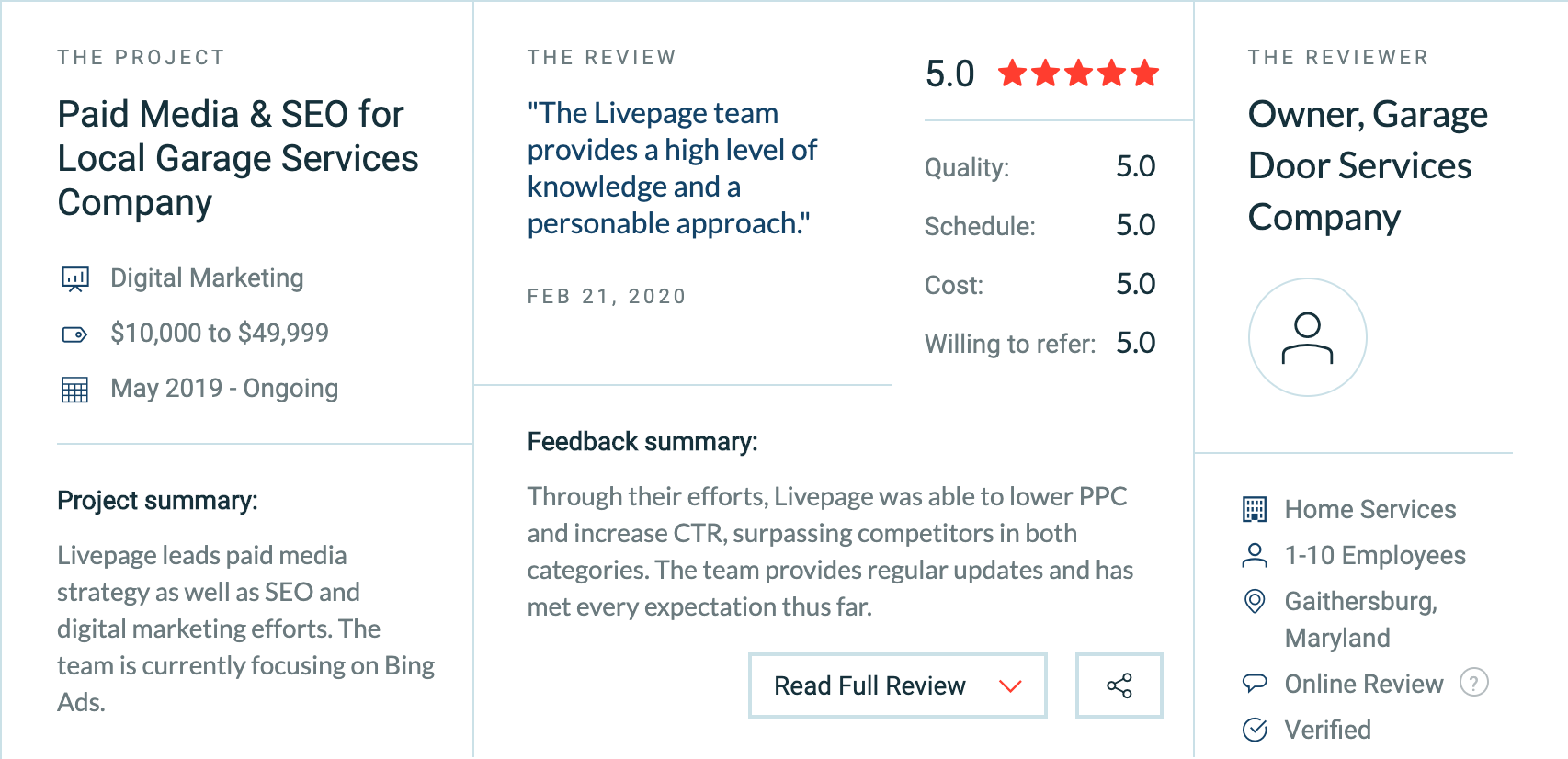 "We have achieved a measure of success in Paid Media. The price per click in our ads campaigns is lower than in similar competitors Google Ads campaigns and we get more clicks from potential customers than competitors. Recently the team has been actively developing our company online presence in Bing Ads…The Livepage team provides a high level of knowledge and a personable approach. " — CEO of StiGarage. 
If you are looking to start a new Local SEO project, feel free to contact us today! We'd be happy to help your business take off!